#RapidFireBookTag
Thanks to Katherine aka Bibliomaniac who nominated me for the Rapid Fire Book Tag! You can follow  Katherine on Twitter @KatherineSunde3 and you'll find her blog here BiblioManiac
So let's quickly get on with the Rapid Fire Book Tag straight away!
eBooks or physical books?
Eh both! I do still enjoy reading physical books but have piles all over the place: bookcases, in my cupboard, by the bed. Ebooks are brilliant for when you are on holiday and my Kindle Paperwhite is brilliant for reading when my other half is asleep. 
Paperback or hardback?
Paperback – hardbacks are often too heavy.
Online or in-store shopping?
For myself it's mostly online but if I'm buying a present for someone, I enjoy a browse in a bookshop.
Trilogies or series?
I think probably series. If I have enjoyed a book enough to want to read more about a character, it's good to know there may be many more books to come.
Heroes or villains?
Heroes everytime – dark, handsome, brooding heroes. Poldark anyone?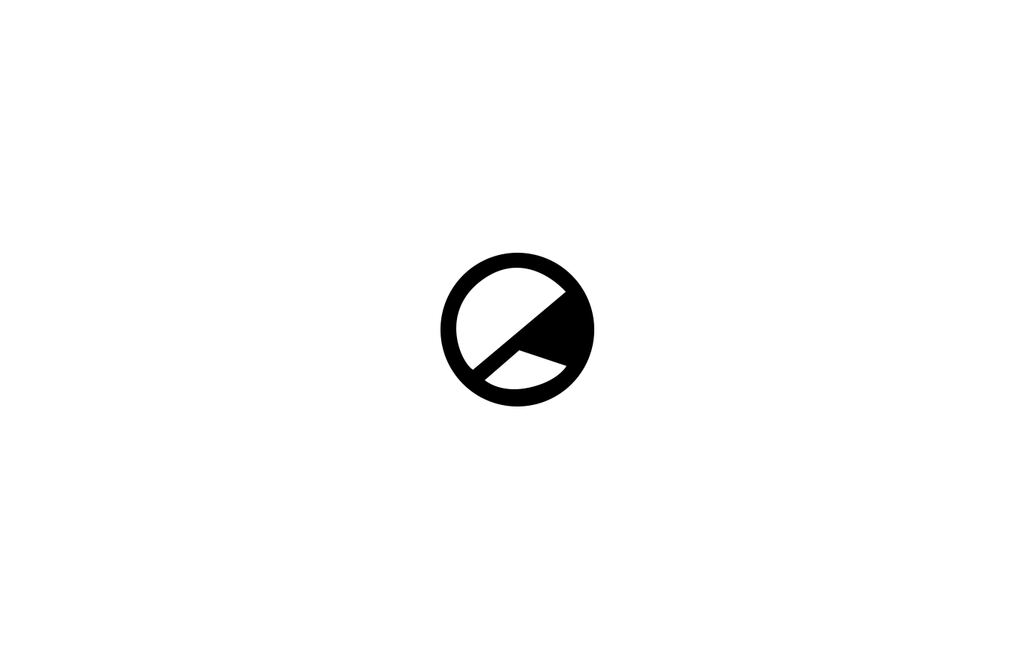 A book you want everyone to read?
Recommend an underrated book?
The last book you finished?
Weirdest thing you used as a book mark?
Can't think of anything particularly weird – concert tickets maybe.
Used books, yes or no?
Oh yes, you can get great bargains in charity shops
Top three favourite genres?
Contemporary Fiction
Romantic fiction
Psychological Thrillers
Borrow or Buy?
Yes!
Characters or plot?
You can't have one without the other as the old song goes…..
Short or long book?
Both can be good – it's great to be able to get your teeth into a long book where you can really get to know the characters. But at other times you just want to have a quick enjoyable read.
Long or short chapters?
As long as there are chapter numbers I don't mind. I hate if a book doesn't have numbered chapters. I have this weird thing where I like to stop at an even number. Or a five – I don't know why a five is okay but it just is! The Curious Incident of the Dog in the Night-Time messed with my mind as the chapter numbers were all prime numbers! 
Book to movie or book to TV adaptation?
I love to see a book I've enjoyed on the big screen but sometimes it needs the length of a tv series to do it justice
Name the first three books you think of?
Sealskin by Su Bristow
A Place Called Winter by Patrick Gale
Erotic Stories for Punjabi Widows by Balli Kaur Jaswal (which I'm reading just now)
Books that make you laugh or cry?
The best books have a bit of both!
Our world or fictional worlds?
Our world but with the book world to escape to.
Do you ever judge a book by its cover?
I know I shouldn't but yes often I do!
Series or standalone?
Standalone.
I now am passing the Rapid Fire Book Tag gauntlet to:
Kelly at Love Books Group
Sandra at Beauty Balm
Dee Cee at It's All About the Books