I'm very pleased to welcome debut author Alyssa Warren to the blog today. Her novel Not the Only Sky was published on 27th April by Black and White Publishing. You can order directly from the publishers, buy in good bookshops or order a copy online here.
Thanks for joining me Alyssa. First of all, would you tell me a little about yourself?
I grew up in South Dakota, and after meeting my Ecuadorian husband while studying English in California, lived in Ecuador, Australia, France and UK in less than ten years, so writing was a way to feel continuity. For the past 12 years we have lived in East London and now have three boys. I am also a printmaker and budding pinhole photographer.
What inspired you to start writing?
Before I could read or write my aunt made books with fabric covers, asked me to draw or paste pictures on the pages and then wrote what I told her the story was underneath. It felt magical and empowering. I've been hooked since. I wasn't a precocious child writer though. It was my secret. I didn't have the confidence to show anyone my writing until my late twenties.
Tell me about your journey to publication
It has been a long road. Nothing out of the ordinary, though. My first novel nearly sold, but didn't. Then I moved on and wrote Not the Only Sky, which took 10 years. In the meantime there were endless drafts. My agent, Laura Williams, and I really clicked on the editorial process. She held my hand to the end. I was on the verge of giving up.
In a nutshell, what is your latest book about?
It's part coming-of-age, part mother-daughter story. It's about an imaginative little girl trying to make sense of the confusing world of imperfect adults.
How did you come up with the title for your book?
My publisher named it. We felt the working title was too vague so he went through the book and pulled out phrases he liked. Not the Only Sky comes from a conversation Velvet has with her aunt. It's an expression of her yearning for a more fulfilling life.
How do you plan celebrate publication day?
Champagne!
Do you have a work in progress just now?
My imagination keeps heading to the Andes. We'll see where it leads.
What's your favourite book you've read in the past few months? Or favourite three if you really can't choose!
Too hard, I will have to say three: My Name is Lucy Barton by Elizabeth Strout, Transit by Rachel Cusk and Aquarium by David Vann.
What are you reading just now? 
Teed up for May: Dear Mr M by Herman Koch, The Lesser Bohemians by Eimear McBride and Nicotine by Nell Zink.
Is there a book you'd like to see made into a film? Who would be in your dream cast?
I was recently thinking that while rereading One Hundred Years of Solitude, which is as brilliant as ever. Benicio del Toro, Penelope Cruz, Gael Garcia Bernal, Zoe Saldana, Edgar Ramirez, Salma Hayek, Javier Bardem. Please someone make it!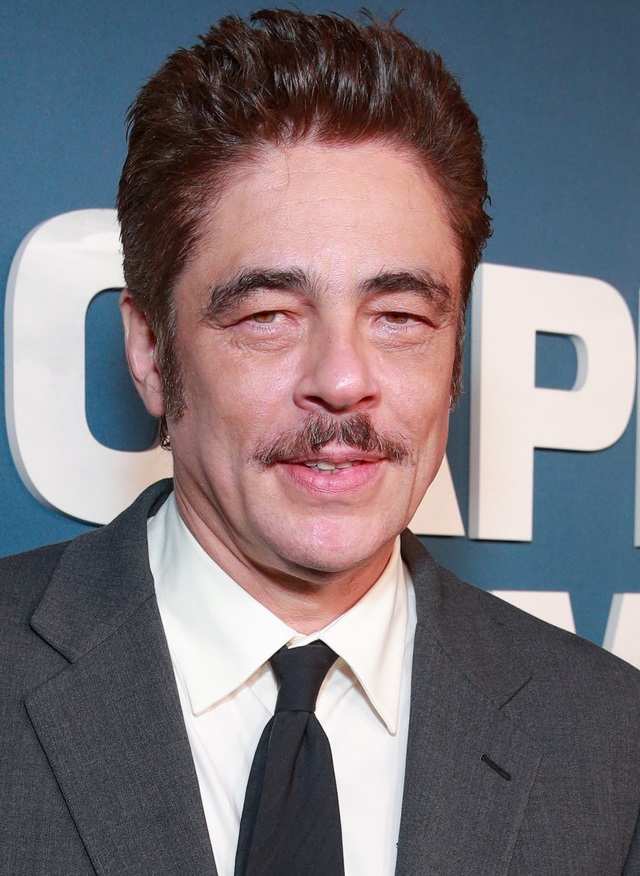 How can people follow you or connect with you on social media?
My website: Alyssa-warren.com
Twitter: @alyssagwarren
Instragram: Alyssawarrenstudio
Pinterest: Alyssa Warren
And finally, if you could be a character in any book you have read, who would it be and why?
I'd be one of David Sedaris's sisters. God knows what he'd write about me, but I'd be laughing.
David Sedaris with his sister Amy