Cathy at 746Books.com has an annual challenge to read 20 books over the summer period from 1st June to 3rd September. I have seen several other bloggers joining in and have decided to give it a go myself this year. I have chosen a mix of physical and e-books some of which have been on my to-be-read pile for some time. At the rate I read, it's definitely doable – as long as I'm not tempted by other shiny new books as they are released! When I blog my reviews, I'll be using the hashtag #20BooksOfSummer
So here are my chosen twenty along with links to their GoodReads pages where you can see what the books are about and read any previous reviews.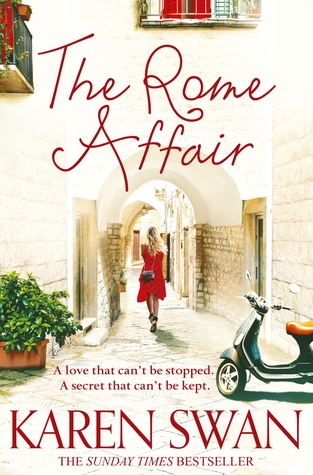 So there you have it, my twenty books of summer. That last one is going to be the big challenge. I've had it sitting around for a while and admit that its size is putting me off – almost 600 pages! But if I don't have time to read it over summer, then when will I have time? I think it might not be one to take on the plane though as it is rather hefty!
Have you read any of my choices? Are any on your to-be-read pile for summer? I'd love to know what your reading plans are for the next few months. Let's hope for some sunny days to read outside – happy reading everyone!