It's paperback publication day for SD Mayes' Letters to the Pianist and I'm delighted she's joining me on such an exciting day. The book has been available for a couple of weeks in e-book and hardback format and has been getting great reviews. It sounds just my kind of book but I can't fit it in right now – hopefully I will at some point. You'll find out more about the book and the author below and you can order a copy online here: Letters to the Pianist.
First of all, would you tell me a little about yourself?
I'm a former journalist, now turned author. I live in a small village by the river called Caversham, near Reading, and I write from my living room facing out to the garden. I have a teenage daughter and one spoilt black and white moggie, who loves to walk over my laptop. As you can imagine, I save manuscripts regularly.
What inspired you to start writing?
I always wanted to write since being at school. Every time I wrote a friend a letter, they would say – "you should be a writer" – but it was only in my mid-twenties that I had the courage to dip my toe into the fast paced life of journalism.  Writing human interest stories for national newspapers and magazines enabled me to really understand SHOW not TELL that us writers need to apply to storytelling. Because otherwise the editor would scream down the phone "where's the anecdotes? Describe properly!" Everything we wrote had to take a reader on a journey emotionally.
Tell me about your journey to publication
Hmm, where do I start?  Well the story for Letters dropped into my consciousness about five years ago and I loved the basis of the story, and instantly thought, 'Wow, I would like to read that book'. But I knew it would be a challenge because all the characters are flawed in some way, and they all had their own secrets that they kept hidden – so it took me a few years to get going with the first draft.  And, phew, it's taken three years to write, adjusting the plot, tying up loose ends, along with around six beta readers and endless editing.  I can't even remember how many times this book has been edited, it's been that many.  I've had a literary agent and two publishing contracts along the way that I cancelled because I didn't feel they were doing the best with the book. And I wanted quality. But then, your book is your baby and you want to do the best by it when it's taken so much graft.  Finally, I discover BHC Press through a friend, who produced what I feel is an atmospheric cover that sums up the mood of the story.
In a nutshell, what is your book about?
Letters to the Pianist is a parallel father and daughter story, about a Jewish man called Joe and his daughter Ruth.  Joe appears to have lost his wife and children, along with his memory in the London blitz. He also discovers whilst in hospital after suffering severe concussion, that he can play the piano as good as the great maestros.  Having to start again, he ends up with a new identity, and achieves a certain amount of fame with this mysterious new talent, and marries into an aristocratic family who unbeknownst to him, have dark secrets. It's only years later, when fragments of his memories return, that he realises the dangerous trap he's fallen into.
How did you come up with the title for your book?
I brainstormed titles with my daughter, who was 15 at the time.  She's a great sounding board. The letters part of the title will become apparent when you read the book.
What's your favourite book you've read in the past few months? Or favourite three if you really can't choose!
I recently read 'I Let You Go' by Claire Mackintosh
If you were on Desert Island Discs, what one book would you take with you?
I'd probably take Mister God, This is Anna, which is a beautiful book written by Fynn back in 1974.  It's a evocative story of a little girl who's been abandoned and is taken in by Fynn's parents. And she, despite only being four, teaches his family amazing things about life.
[I hadn't heard of that book, sounds very intriguing.]
Is there a book you'd like to see made into a film? Who would be in your dream cast?
Yes, Letters to the Pianist lol
[Funny how often authors pick their own work!]
Michael Fassbender would play Joe/Eddie
Alicia Vikander would be beautiful debutante Connie Douglas—Scott
Charles Dance would make a brilliant Henry Douglas-Scott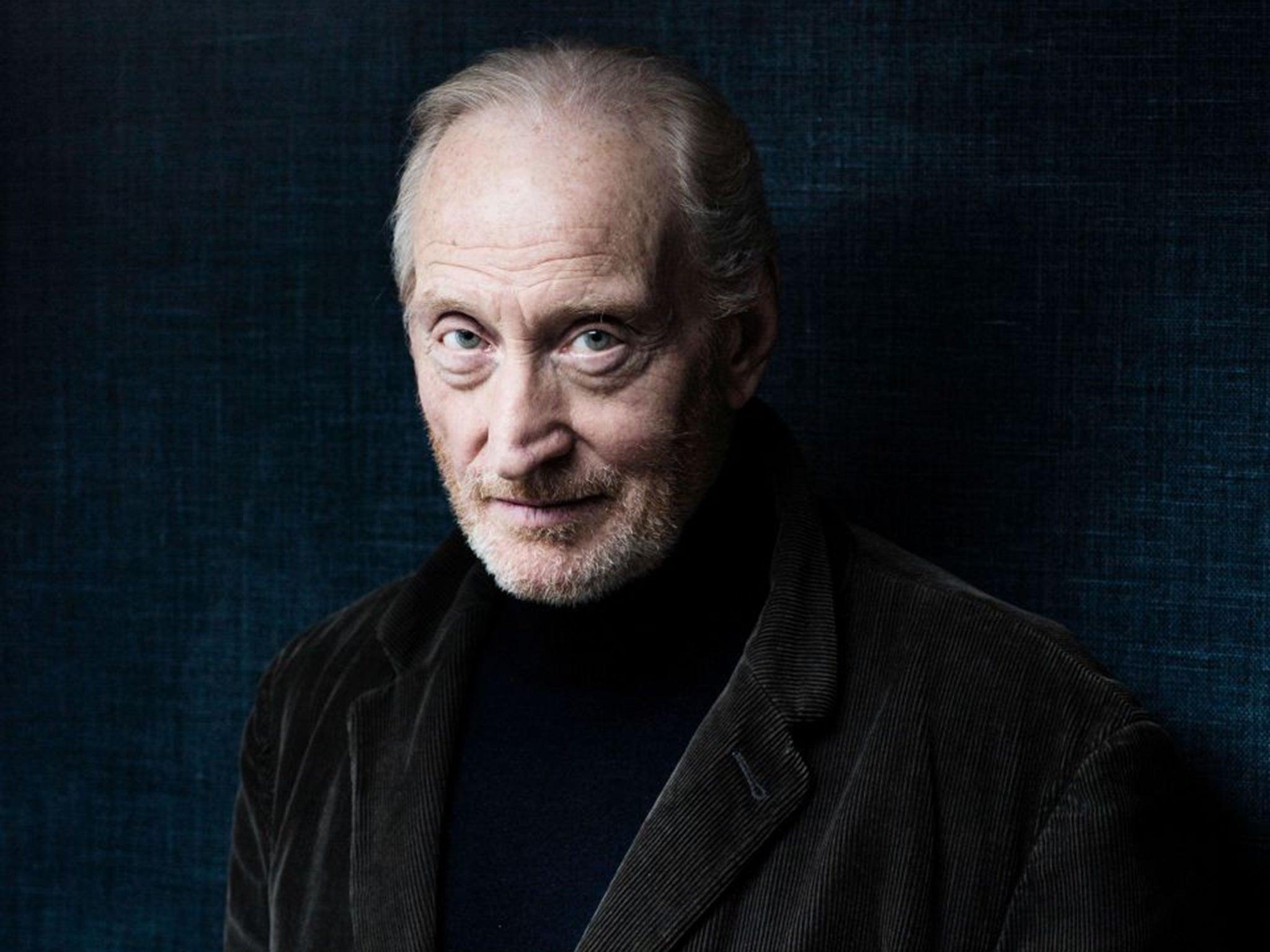 How can people follow you or connect with you on social media?
Twitter: @authormayes    
Facebook: https://www.facebook.com/authorMayes/
Website: www.authormayes.com
Books: https://www.amazon.co.uk/Letters-Pianist-S-D-Mayes-ebook/dp/B074P5TTSH
And finally, if you could be a character in any book you have read, who would it be and why?
I'd have to be Alice, in Alice in Wonderland, because she meets such amazing characters and has a life transforming time.