I'm pleased to be joined by Kristy Brown today, the author of Just Sam. Read on to find out more as she answers my Author in the Spotlight questions.
First of all, would you tell my blog readers a little about yourself?
Hi, I'm Kristy from a little fishing town in the U.K. I'm married with two sons, who are lovely separately! I trained at university in acting but fell in love with writing when I had my first child.
What inspired you to start writing?
I wrote a lot of poetry and short stories as a teenager, and whilst my son was napping thirteen years ago, an idea for a fantasy short story popped into my head. That story got longer and is my four-part fantasy series, "Kiera's Quest," which is published with Muse It Up Publishing.
In a nutshell, what is your latest book about?
'Just Sam' is about a girl who dreams of becoming the next big name in tennis. She suffers a great loss at a young age and she must come to terms with that. It's about her journey, whether she will trust in life and love again. It's loosely based around tennis, but you don't have to like or know the sport to enjoy the book. She sees herself in an epic tennis match against life itself, believing that it is out to get her, she tries to protect herself from getting hurt again.
How did you come up with the title for your book?
It explains in the first few chapters, I wouldn't want to spoil it.
How did you celebrate publication day?
I usually grab a takeaway with my husband, I know, very rock 'n' roll!
Do you have a work in progress just now?
Yes, a few actually. I'm currently working with Muse It Up Publishing again on the first book in my paranormal romance series, 'Summer's End." I'm also editing the second book for that, as well as editing a modern retelling of Cinderella, 'Cinderfella.'
What's your favourite book you've read in the past few months? Or favourite three if you really can't choose!
Hmm, I tend not to read if I'm writing but of the top of my head I'd say, 'The Fifth Wave' by Rick Yancey. I read a lot of YA, I guess you write what you enjoy reading.
What are you reading just now? 
I'm reading 'Matched,' by Ally Condie. It's taking a while as I'm heavily editing, but I'm enjoying it. 
If you were on Desert Island Discs, what one book would you take with you?
That's too hard! I like to read new ones, I don't often re-read unless it's a classic.
Is there a book you'd like to see made into a film? Who would be in your dream cast?
I'd like 'The Selection' by Kiera Cass to be a film. I love the princess contest mixed with the dystopian aspects. I think it's best to cast unknowns, but Liam Hemsworth might make a good Maxon.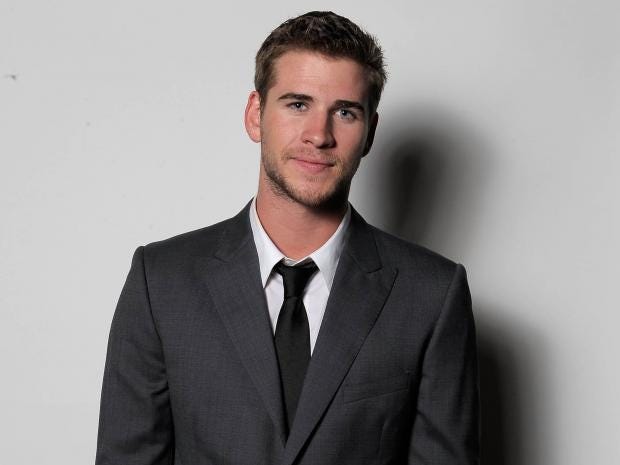 How can people follow you or connect with you on social media?
I have an author page on Facebook and I'm on Twitter a lot. I like to chat. Also, I'm half of a new YouTube Channel, TWO WORDY, we talk about writing, books, films etc. All my books are on Goodreads too.
And finally, if you could be a character in any book you have read, who would it be and why?
Anne of Green Gables maybe, she's so utterly tortured by the romance of everything. She's vivacious and funny even when she's trying to be serious. And of course she has Gilbert, and he is so in love with her.
Thanks to Kelly at LoveBooksGroup Tours for inviting me to take part in the tour. Just Sam is available now in ebook format. You can order a copy online here: Just Sam
From the back of the book
All Sam dreams of is being the next big tennis champion.
But when she suffers a great loss at such a young age, she finds it hard to believe in herself.
She becomes so scared of losing people that she hides her feelings to protect her heart.
Will she ever let anyone close enough to truly love her?
She never realised, her toughest match would be against life itself. 
Follow the rest of the Just Sam tour