I'm really excited to be taking part in the blogtour for Tim Atkinson as it is a book I pledged support for on Unbound. This means my name can be found along with other supporters at the back of the book. Unfortunately time constraints mean I can't share a review today so instead I have an extract from the book for you. It's quite a large extract from Chapter One giving you a good feel for the book. Click the link below which will open a pdf version for you to read.
My thanks to Anne Cater at Random Things Tours for inviting me to take part in the tour. The book is available in hardback or ebook from the Unbound online shop or you can order a copy from Amazon here: The Glorious Dead
From the back of the book
What happened when the Great War ended and the guns stopped firing? Who cleared the battlefields and buried the dead? It's 1918 and the war may be over but Lance-Corporal Jack Patterson and the men of his platoon are still knee-deep in Flanders mud, searching the battlefields for the remains of comrades killed in action. But duty isn't all that's keeping Jack in Flanders. For one there is Katia, the daughter of a local publican, with whom he has struck up a romance. And then there is something else, a secret that lies buried in Jack's past, one he hopes isn't about to be dug up…
About the author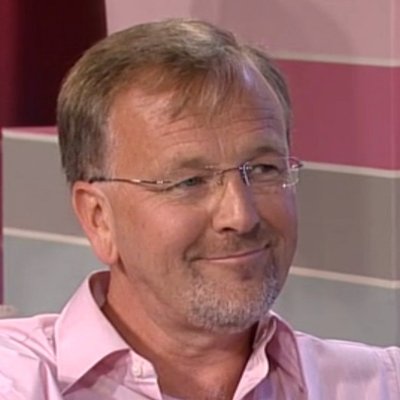 Tim Atkinson is a teacher, author and award-winning blogger. He studied philosophy at the University of Hull and has worked variously as a filing clerk, lay-clerk, chain-man and school teacher. He was born in Colchester, brought up in Yorkshire and now lives in Lincolnshire.
Don't miss the rest of the blogtour