I'm pleased to be joined by Jonathan de Montfort, author of Turner, today as he answers my Author in the Spotlight questions. Turner is available now in all formats and you can order a copy online here: Turner Thanks to Kelly at Love Books Group Tours for inviting me to take part.
Thanks for joining me Jonathan. First of all, would you tell my blog readers a little about yourself?
I'm a passionate reader and writer of course; I seemed to be plagued by ideas for new stories in every waking moment, perhaps writing is just a way to get the ideas out of my head!
I like to keep myself fit and train daily in triathlon although I'm fairly mediocre at the three sports! When I have a spare 2 or 3 months, I like to climb the world's highest mountains. So far, I've climbed Aconcagua and Elbrus; I still have dreams about Everest!
On a normal day, I'm a big coffee drinker and I'm relentlessly jibed about my convoluted coffee making routine which involves filtering water, heating all the equipment prior to grinding freshly roasted beans and filtering the coffee!
What inspired you to start writing?
I always wanted to be a novelist from a very young age. I loved reading and words and regularly expressed my story telling through essays and computer role playing games that I wrote for the Spectrum 48k!
As I progressed through my teenage years I was talked out of being a novelist and guided by my parents to 'get a real job'. So I ended up in banking and, perhaps inevitably, losing my soul. I reached the age of 38 and was fortunate enough rediscover my soul in a single moment and an idea that I'd had as a teenager called Turner's Chess Game replayed itself in my mind. In another strangely timed twist of fate, I met with an old friend for a Birthday dinner. She asked me about my book and I told her the basic outline for it; she was very adamant that I should write it and so I started.
My friend's name is Daisy-May and she and her brother went on to win awards for her BBC3 show, 'This Country'.
Tell me about your journey to publication
After I started writing Turner, I quickly realised that I was going to need help and so I started talking to editors and mentors who could help me (services for which I paid) some help was good, some was bad. Although I would add that a lot of whether help was good or bad depended on my readiness to heed it and on the working chemistry that I had with that mentor. As I came towards the end of the book I started searching for a publisher and there was quite a bit of interest, but it quickly became apparent when looking at all the options that I might be better off publishing myself and managing all of the marketing myself. As I researched the publishing industry more and more, I realised that there were many great writers who were being overlooked because they were unable to afford the training / mentoring / editing etc that they needed. So I came up with an idea to pay authors to write books and we would supply all the training; the only requirement was that they had to have raw talent. I helped build a set of algorithms and processes (interviews etc) that would help us to identify that raw talent and De Montfort Literature was born. Turner was their first publication.
In a nutshell, what is your latest book about?
Turner is a rich, dark, layered text that slowly draws you in before taking you on a roller-coaster ride of emotions in a story about what it means to be human, pure love and the sacrifices people make to preserve those things.
Warning: it is a rollercoaster of ever increasing pace, so hang on to your hat!!
How did you come up with the title for your book?
Initially the series was set up around stories from a single character's perspective and the title of each book would be the name of that character. But as multiple character's stories ended up in this book, it made sense to use the surname of the two central characters who are brothers. That the name also has an ambiguous meaning which is revealed in the book is a bonus.
How did you celebrate publication day?
By breathing a momentary sigh of relief followed by intense worrying about what people would think / say about my book.
Publication day was / is often a bit of an anti-climax, because, mostly nothing happened apart from a few people posting on social media that they had received their copies!
Do you have a work in progress just now?
Yes, I'm currently working on a bittersweet love story spanning 2000 years between 1986 and 2038; entitled 'Saves 9'. Although not yet on Amazon etc. (as the cover is still being designed) these should appear within about one or two months, pre-orders can be made De Montfort Literature. ISBNs: HB: 9781912770045 PB: 9781912770052 Kindle: 9781912770038
What's your favourite book you've read in the past few months? Or favourite three if you really can't choose!
End of Watch by Stephen King (I'm a big Stephen King fan and I wanted to see his take on the crime / police inspector style of story)
Ian Rankin, In a House of Lies (Ian is a fantastic writer and this is another great Rebus book, I was particularly pleased that he said he would read Turner and get back to me about it; fingers crossed that he will like it!)
What are you reading just now?
I'm currently re-reading the Harry Potter and the Goblet of Fire by JK Rowling. One of her best books, in my view.
If you were on Desert Island Discs, what one book would you take with you?
Cloud Atlas by David Mitchell. I still regard this as one of, if not the, best book ever written simply because it covers a number of complex topics such slavery and 'the will to enslave', but written in a way that is very accessible to the general public; a real treat of a booker prize shortlisted novel.
The only downside is every time I finish it, I feel very alone as if I have lost an old friend.
Is there a book you'd like to see made into a film? Who would be in your dream cast?
Unfortunately, most of the books I've read have already been made into movies or TV series. Of course, I always dream about having my own work made into a film. I think my latest work, 'Saves 9' would make a great movie and I'd love to see Gary Oldman play the protagonist, Max.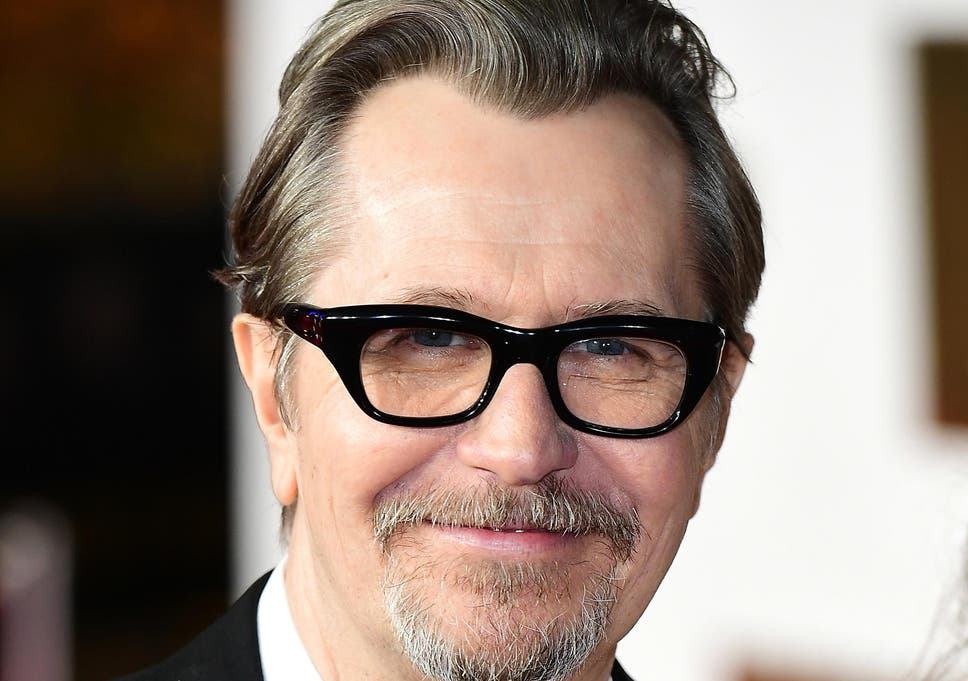 How can people follow you or connect with you on social media?
I can be contacted by direct message (DM) through my personal social media channels:
https://www.instagram.com/jonathandemontfort_author/
https://www.facebook.com/jrdemontfort/
Or through the publisher channels:
https://www.instagram.com/demontfortliterature/
https://www.facebook.com/DeMontfortLit/
And finally, if you could be a character in any book you have read, who would it be and why?
Charlie from Charlie and the Chocolate Factory, so I could put an end to Umpa Lumpa slavery! And also because I love chocolate!
From the back of the book
One Family.
Two Brothers.
One Big Decision.
"We Are the Light Join Us".
Turner is a rich, dark, layered text that slowly draws you in before taking you on a roller-coaster ride of emotions in a story about what it means to be human, pure love and the sacrifices people make to preserve those things.
Hero, a young boy joining a new school, discovers he has a unique ability. One he finds that he shares with his mysterious, enigmatic older brother James. Upon this realisation, the brothers' bond is cemented as they embark on a complex emotional journey together, honing their skills and developing their understanding of what this new found ability can bring for them both. However, upon his eighteenth birthday, Hero learns that with his new ability comes a choice and whenever he makes a decision there are serious consequences.
The story contrasts the parallel lives of the brothers as Hero decides to "Join the Light" whilst James takes an entirely different path and disappears . . . 
Will they ever be reunited?