I'm delighted to be taking part in a blogtour today for a brand new publisher, Boldwood Books. They recently announced a list of 20 books they will be publishing and I have my eye on quite a few! I'm joined today by Jennifer Bohnet who is chatting about her novel Villa of Sun and Secrets. I'm particularly pleased to be welcoming Jennifer today as it's publication day!
Welcome to the blog Jennifer and I hope you have a wonderful publication day. First of all, would you tell my blog readers a little about yourself?
I find it hard to believe but I've lived in France now for twenty years. After eleven years down on the Cote d'Azur where Richard was a guardien for a villa, we moved from the Mediterranean coast to a small quirky cottage in the depths of Brittany. A bit of a culture shock to say the least! I've sold hundreds of shorts stories to the women's magazine market in the UK, Australia, Sweden, Norway, Denmark – I even had my own newspaper column in a group of local Devon papers at one time. My latest book – number 13! – Villa of Sun and Secrets is published by Boldwood Books today.
In a nutshell, what is your latest book about?
Villa of Sun and Secrets is about relationships, dark family secrets and new beginnings.
How did you come up with the title for your book?
I didn't – Boldwood Books did, as well as commissioning the wonderful cover which gives a real feel of the south of France I think.
How do you plan to celebrate publication day?
There will definitely be the obligatory bottle of bubbly at some point during the day, maybe a celebratory tea with friends, not really sure yet.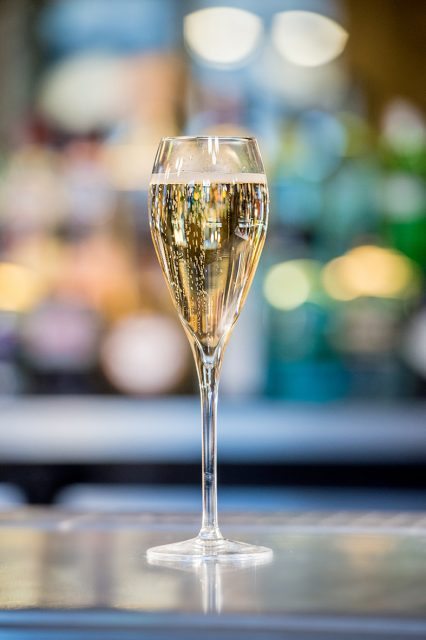 Do you have a work in progress just now?
My next book is currently with my editor and I'm awaiting edits. In the meantime I starting to re-edit my backlist which Boldwood Books will be re-issuing soon.
What's your favourite book you've read in the past few months?
Vintage 1954 by Antoine Laurain
What are you reading just now?
Fanny Blake's A Summer Reunion. I'm really enjoying it. It's interesting to see how best selling authors handle multiple viewpoints.
If you were on Desert Island Discs, what one book would you take with you?
I think that would have to be Brewer's Dictionary of Phrase and Fable. It's the kind of book you can just pick up and randomly flick through and learn something new every day. Plus it's a big book with lots of pages to keep me going until I'm rescued.
Is there a book you'd like to see made into a film? Who would be in your dream cast?
It has been said that my Rendezvous in Cannes would make a good film. I think Juliette Binoche would be perfect as Anna my older heroine and possibly Lily James as Daisy my young journalist character.
How can people follow you or connect with you on social media?
I have a FaceBook Author Page – goo.gl/PDKQ8D
My Twitter name is: https://twitter.com/@jenniewriter
My Instagram account: https://www.instagram.com/jenniebohnet/
I have several Pinterest boards about my books:
And finally, if you could be a character in any book you have read, who would it be and why?
Ooh that's an interesting question. I think I'd quite like to be Belinda Baxter from Veronica Henry's The Forever House. She's an estate agent with a heart and by the end of the book she has not only found her soul mate but put her past firmly behind her. I was rooting for her from page one.
My thanks to Boldwood Books for inviting me to take part in the tour. Villa of Sun and Secrets is published today. At the time of writing, the Kindle version is only £1.99 (though please check before buying). You can order a copy here: Villa of Sun and Secrets
From the back of the book
It's never too late to live the dream…
Carla Sullivan's 50th birthday is fast approaching when her whole world is turned upside down. Discovering her feckless husband is having yet another affair and following her mother's death, she is in need of an escape. Finding an envelope addressed to her mother's estranged sister Josette in the South of France gives Carla the perfect plan.
Seizing the moment, she packs her bags and heads to Antibes to seek out the enigma known as Tante Josette. But as the two women begin to forge a tentative relationship, family secrets start to unravel, forcing Carla to question her life as she has always known it.