I'm doing a lot of reading ahead just now for books which are due to be published early in September. As a result, my blog is looking fairly quiet for the rest of August! I thought it would be a bit of fun to take part in a book tag post or two. I saw this one on The Book Nut blog and thought I'd give it a go. I did change a couple of categories when I couldn't find a book to fit. So here are some books you can find on my bookshelves.
1. Find an author name or title with a Z in it
2. Find a classic
3. Find a book with a key on it
4. Find something on your bookshelf that is not a book
Various CDs including this one.
5. Find the oldest book on your shelf
I think it will be this book of Robert Burns poetry which belonged to my Grandad.
6. Find a book with a woman on it
7. Find a book that has an animal in it
8. Find a book with a male protagonist
9. Find a book with only words on the cover
Cheating slightly as this is an advance proof copy!
10. Find a book with illustrations in it
11. Find a book with gold lettering
12. Find a diary, true or fictional
13. Find a book written by an author with a common surname (like Smith)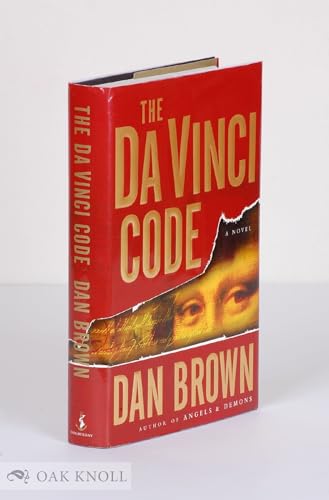 14. Find a favourite childhood book
15. Find a book on your shelf that takes place in the earliest time period
16. Find a hardcover book without a jacket
17. Find a teal/turquoise coloured book
18. Find a book with stars on it
19. Find a non YA book
Most of my books are not YA (Young Adult) so here's what I'm currently reading. Or at least what I was reading when I was typing this up.
20. Find a book with a beautiful cover
This is a book that made me want to step right into that stunning setting.
So that's my Scavenger Hunt complete. Why not have a go yourself? I'd love to see what's on your shelves!