My author in the spotlight today is Nicola Monaghan. Her most recent novel 'Dead Flowers' was published last week by Verve Books and sounds terrific. Thanks for joining me Nicola. First of all, would you tell my blog readers a little about yourself?
Well, I grew up on a council estate in Nottingham. Actually, that's not quite true. I grew up on several council estates. We kept moving on, my mum a bit of a restless spirit and convinced that the next place would be better, which it never really was. These moves meant I learnt how to make friends and how to leave them behind and how to deal with change. I did well at school and was the first in my family to go to University, where I studied maths, of all things. I taught in secondary schools for a few years, then worked in finance in London, then gave all of that up to do an MA in Writing at Nottingham Trent University. I was first published in 2006 with The Killing Jar, which appeared on shelves in the crime and 'general' fiction sections of the bookshops. My most recent book, Dead Flowers, is my fifth novel (some are in other names) and the product of a second MA, this time at the University of East Anglia. I think it's fair to say I've kept myself quite busy!
What inspired you to start writing?
I always read a lot and enjoyed stories and storytelling, which was a big part of my life growing up. We had so many family tales of life, comedy, death and witchcraft that it's only surprising that there wasn't a writer in the family before me. I do remember the first time that something I wrote held an audience, though. I was about ten and my teacher, Mr Doran, read my story to the class. It was about a kidnapping and a child in the boot of a car, wearing a blindfold and trying to notice the turns the car made and work out where she was being taken. Which just goes to show that I was a crime writer from the very beginning!
Tell me about your journey to publication
It's been nearly as twisty and turny as any of my books! I found an agent whilst I was still doing my first MA and my debut came from the dissertation I was writing, and was only my second attempt at a novel. It did well, was widely reviewed and won prizes, and I was on the New Blood panel at the Harrogate Crime Writing Festival. It was almost a dream start to my career but you do have to work hard to live up to something like that. I have to say that I really believe Dead Flowers is the best novel I've written so far but, then, a writer ought to feel that way about every latest book. I met the lovely team at Verve when it was shortlisted for the UEA Crime Writing Award. I didn't win that but I did find a publisher. I'm really excited to be working with the Verve team, who have a really innovative, 21st century approach to publishing that's really refreshing.
In a nutshell, what is your latest book about?
Dead Flowers tells the story of Sian Love, a DNA analyst who finds human remains in the cellar of a pub she's inherited from her uncle. She knows the local police as she used to work for them, and she knows that the Det Supt leading the investigation can't be trusted. Sian has to work out who it is she's found in the cellar, and who put them there, before the past comes back for her. She has the help of Kris, her police officer boyfriend, and her hero German Shepherd, Elvis (who may be somewhat based on my own dog…) She uncovers long buried family secrets with the bones. I won't tell you too much more because, well, spoilers! You'll have to read the book.
How did you come up with the title for your book?
It's a musical reference; a Rolling Stones record. You might have gathered with a dog called Elvis that music is pretty important to me, and to the characters in this novel. Actually, in all my books. There's a historical section in this book and a band that are almost famous and the lead singer, Harry, is a big fan of the Stones. I searched for seventies music that fitted the book thematically and Dead Flowers fitted the bill. The chapter titles in the historical section are also based on songs from the era.
How do you plan to celebrate publication day?
I'm going to take Elvis for a walk on the graveyard behind our house with some of his best friends to celebrate his starring role. Then, in the evening, I plan to take a trip to one of the pubs mentioned in the story and raise a glass to Sian. Being very much a 21st century girl, I'm likely to tweet or Instagram a few pictures to share the experience.
Do you have a work in progress just now?
I'm working on the second Sian Love mystery, which is called Take Me Away and is about a teenager who comes to believe she's an abducted girl, after seeing one of those 'this is what she'd look like now' pictures on the TV.
What's your favourite book you've read in the past few months? Or favourite three if you really can't choose!
I loved The Wych Elm by Tana French. I'm a massive fan of hers. And I'm really looking forward to Kate Atkinson's Big Sky, which is next on my Kindle.
What are you reading just now?
I'm re-reading A Storm of Swords by George RR Martin (on Audible), as well as a number of non-fiction books, mostly for research. On my Kindle right now, it's Madeleine by Kate McCann, which is breaking my heart. It really upsets me how that family have been treated and this is part of the reason I want to write about the subject, distressing though it is. I'm also reading DNA: The Secret of Life by James Watson and All That Remains: A Life in Death by Professor Sue Black. I rarely stick with one book and can take an age to get through non-fiction, so leave paperbacks all around the house and pick them up when the mood strikes me. (August 2019)
If you were on Desert Island Discs, what one book would you take with you?
I couldn't choose one novel so I guess it's Big Magic by Elizabeth Gilbert, as that book is so affirming and inspiring.
Is there a book you'd like to see made into a film? Who would be in your dream cast?
I actually think novels make better TV series than films, as an hour and a half is rarely enough to do justice to the rich world of a novel. One thing I would like would love to see, though, is a remake of Breakfast at Tiffany's, with more of the scandal and nuance of the original book. I think Jodie Comer (Killing Eve, Thirteen) would make a fantastic Holly and Robin Lord Taylor (Gotham, Accepted) would be great as "Fred". I think this novella is actually the perfect length for adaptation to film and that the time is right to actually tell this story properly on screen. I love the original in many ways and Audrey Hepburn's iconic look but it does take the story right out of its original context. I'd like to have a struggling writer narrator (Paul in the film version, but unnamed in the novel) who has the ambiguous sexuality of the book, and for the story's themes of friendship and mutual support in a hostile world to come out more clearly.
How can people follow you or connect with you on social media?
I'm @nicolanovelist on twitter and Instagram and have a facebook blog https://www.facebook.com/nicolamonaghanbooks/ and website www.nicolamonaghan.com
And finally, if you could be a character in any book you have read, who would it be and why?
That's a really difficult question! There are loads of characters I identify with but I'm not sure that many I'd like to be. Perhaps Arya Stark from A Song of Ice and Fire. She goes to hell and back along the way but she becomes one of the strongest young women you can imagine. Yeah, secretly, I'd love to be a fearless and skilful assassin but not a sociopathic one like Villanelle. I'd like to retain my humanity the way Arya does. She has a secret sensitive side beneath the toughness that I really relate to.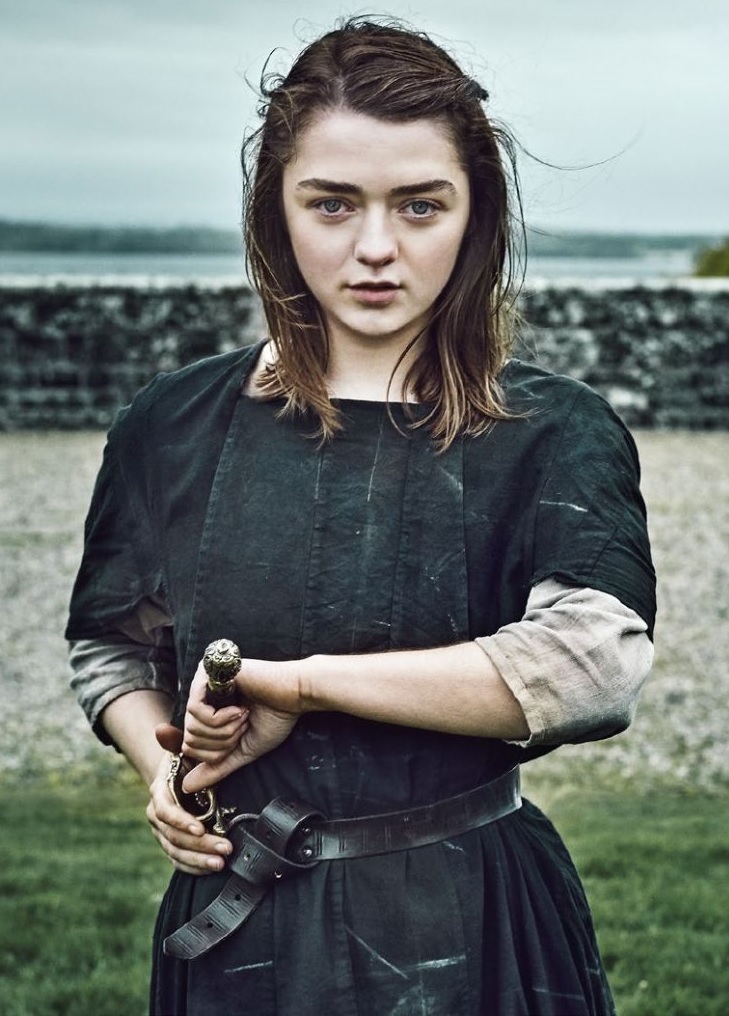 Dead Flowers is published by Verve Books and available now as an e-book. You can order a Kindle copy here: Dead Flowers
From the back of the book
She doesn't trust the police. She used to be one of them.
Hardened by ten years on the murder squad, DNA analyst Sian Love has seen it all. So when she finds human remains in the basement of her new home, she knows the drill. Except this time it's different. This time, it's personal…

Her new home, The Loggerheads, is a pub Sian inherited from her dead uncle. Did he know about the bodies buried in the basement? How could he not have?
Corruption is rife in the police and Sian's distrust of the local force is immense. She begins to investigate the mystery herself. But when she profiles DNA samples from the remains, she uncovers some shocking family secrets… Can she preserve her uncle's memory without putting her own life at risk?
Dead Flowers is a page turning murder investigation inspired by true stories from two decades in history. Fans of Kate Atkinson's Case Histories and British crime dramas like Line of Duty and Unforgotten will love this gripping novel.