Kirsty Ferry is one of my favourite ChocLit authors. If you use the search function on the blog I suspect she may be my most reviewed author! So I'm really pleased to welcome her as my Author in the Spotlight today. Her latest novel is Lily's Secret, the second in her Pencradoc series set in Cornwall. It's available now and you will find buying options for various retailers on the Choc Lit Website here: Lily's Secret
Thanks for joining me today Kirsty. First of all, would you tell my blog readers a little about yourself?
I live in the north east of England with my husband, son and Yorkshire terrier. I write for Choc Lit alongside having a day job at a local University. My books are mainly timeslip/dual timeline, but there is also a contemporary series and a rom-com series featuring an astonishing witch's cat called Schubert, and they've all been fun to write. I've also got a handful of self-published books out there which I did before being taken on by Choc Lit. They were all a bit niche for commercial publishers, but people still seem to like reading them so that's quite good!
What inspired you to start writing?
I've always written, since being a child. I stopped when I had my son for about seven years as I just didn't have the time or headspace, then took it up again when I could manage it. If I had to pinpoint any inspiration, it would be Emily Bronte's Wuthering Heights, and the wonderful gothic romantic mysteries of Victoria Holt and Mary Stewart.
Tell me about your journey to publication
When I started writing again I did an Open University creative writing course, and that progressed into a degree with two more creative writing modules in it. I gained a bit of confidence during my degree as I learned to let people read my work and that was a huge hurdle! Previously, my work just stayed hidden away and suddenly I had to share it. However, people seemed to like it so I got the courage up to submit my work to magazines and anthologies. I had some successes, and I progressed to novels, self-publishing a couple along the way. One day I decided to take a deep breath and submit Some Veil Did Fall to Choc Lit. It was my first romance novel, and grew from a short story I did on my course. Luckily, they liked it and I've never looked back. I've been very lucky.
In a nutshell, what is your latest book about?
Lily's Secret is the second book in the Pencradoc Cornish Secrets series. It's a sequel to A Secret Rose, and centres around a modern-day aspiring actress called Cordelia, and Lily Valentine, a glamorous Victorian actress with a scandalous secret. It's a timeslip – with ghosts – and Lily was inspired by three famous actresses of the Victorian and Edwardian times: Evelyn Nesbit, Lillie Langtry and Ellen Terry
How did you come up with the title for your book?
I wanted something floral and secretive, to match the series, so Lily's Secret was perfect! Sometimes we change titles from manuscript to publication, but this one stayed.
How did you celebrate publication day?
It'll be a night of bubble baths, chocolate and prosecco. Definitely.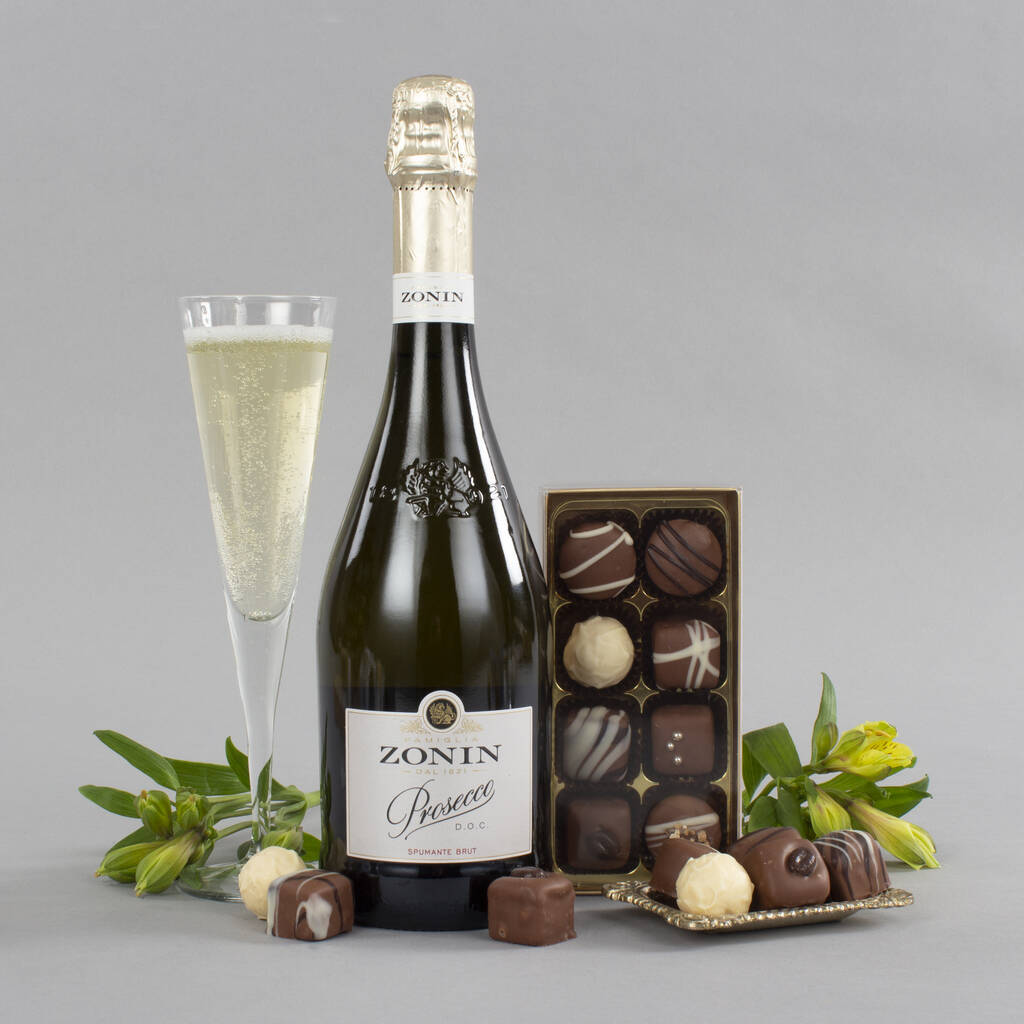 Do you have a work in progress just now?
I'm writing the fourth in the series, and have submitted a Christmas Pencradoc book. I've also got an idea for another book, not a Pencradoc one and kind of want to shoot off with that one as well – but it'll happen in its own good time!
What's your favourite book you've read in the past few months? Or favourite three if you really can't choose!
I loved The Secrets of Ivy Garden by Catherine Ferguson, the Carlton Square series by Lilly Bartlett and the Lonely Hearts Bookshop series by Annie Darling. I'm racing through chick lit books at the minute as they are so relaxing and fun to read.
What are you reading just now?
Love Among the Treetops – another Catherine Ferguson book.
If you were on Desert Island Discs, what one book would you take with you?
Wuthering Heights. Or maybe Thornyhold by Mary Stewart. Tough one!
Is there a book you'd love to see made into a film?
Am I allowed to say any of my own?! I'd be happy to interview well-known actors for the leading men…
How can people follow you or connect with you on social media?
I'm on twitter as @kirsty_ferry. I have a facebook author page www.facebook.com/kirsty.ferry.author/. I've also got a blog www.rosethornramblings@wordpress.com.
And finally, if you could be a character in any book you have read, who would it be and why?
I don't really know – anyone who has a happy life and a happy ever after would be quite nice, to be honest!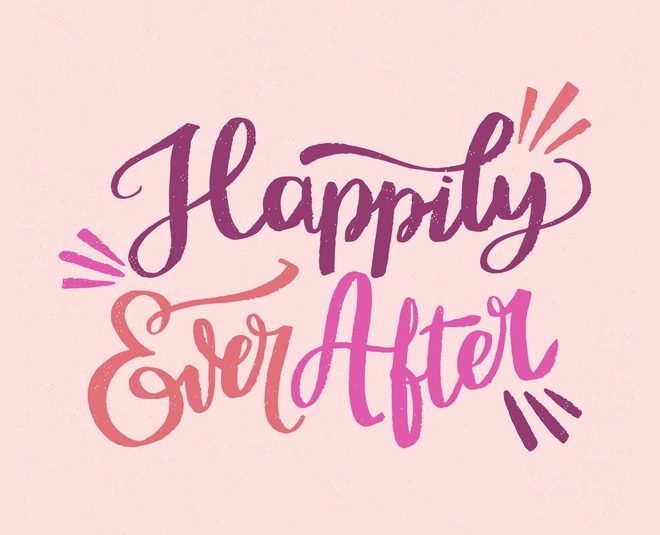 About Lily's Secret
'There's nothing logical about Pencradoc!'
Aspiring actress Cordelia Beaumont is fed up of spending summer in the city. So, when the opportunity presents itself, she jumps straight on a train to pay a visit to Pencradoc – the beautiful Cornish estate where her friend Merryn works.
But far from the relaxing break Cordy imagined, she soon finds herself immersed in the glamorous yet mysterious world of Victorian theatre sensation, Lily Valentine. Lily was once a guest at Pencradoc and, with the help of visiting artist Matt Harker, Cordy comes to discover that the actress left far more than memories at the old house. She also left a scandalous secret …