I'm delighted to be joined by Portobello journalist and author Brian Pendreigh today. Brian is the author of several books and his latest is The Man in the Seventh Row which is about a man who is sucked into the classic movies he loved as a boy! It was recently featured in The Scotsman newspaper's column "Write Stuff … showcasing the nation's best writers". If you like the sound of his book, it is in stock at The Portobello Bookshop or you can order a copy here: Man in the Seventh Row
Thanks for joining me today Brian. First of all, would you tell my blog readers a little about yourself?
I have been a journalist and writer all my life, with a special interest in film. I have been to the Oscars and been on Mastermind. I have run from Glasgow to Edinburgh and I swum from the United States to Mexico. For the past three years I have had a wee flat in Portobello, in Edinburgh, and can look at out at the sea every morning and imagine myself like a character from the early pages of Treasure Island.
What inspired you to start writing?
I have always written.
Tell me about your journey to publication
I am a journalist to trade. My first book was a quiz book. I was on the staff of The Scotsman for 17 years, left to go freelance in 1997, had a very good agent and a variety of factual books, published by some big-name publishers, including Bloomsbury. One was even translated into Japanese.
In a nutshell, what is your latest book about?
In Los Angeles The Man in the Seventh Row finds himself sucked into the action of the classic movies he fell in love with as a boy back home in Scotland.
Is this real or is it all in his head? What happened to unhinge Roy from reality as most people see it? And who or what is Rosebud?
Ultimately The Man in the Seventh Row aims to transcend the novel with a mix of fact and fiction, and more than a dash of magic realism. The tale begins in a novel and ends in a short story that offers a new ending, not an alternative ending, but a second ending.
It is about childhood and adulthood, about nostalgia and family, love and obsession, about loss and the possibility of redemption. It is about storytelling, movies and reality itself.
How did you come up with the title for your book?
Originally it was published in 2011 as The Man in the Seventh Row: The Movie Lover's Novel. The main title is self-evident, the sub-title is a description and something of a warning, for I never thought the book would appeal to everyone. It got great reviews, but I felt there should be something more. I reworked the novel with the addition of three themed short stories. So now it is The Man in the Seventh Row and Related Stories of the Human Condition.
Do you have a work in progress just now?
Raising awareness of the book. Having always had a publisher and for most of the time an agent, I am just discovering how tough self-publishing, or rather self-marketing, is.
What's your favourite book you've read in the past few months? Or favourite three if you really can't choose!
David Mitchell's Cloud Atlas, The Angel's Game by Carlos Ruiz Zafon and Mortimer's Deep by Simon Taylor, set on Inchcolm and very obscure.
What are you reading just now?
Rereading Of Human Bondage for the first time in 39 years – it is inscribed "To Brian on his 24th birthday, With Love and Best Wishes from Grandad & Grandma."
If you were on Desert Island Discs, what one book would you take with you?
The Man in the Seventh Row and Related Stories of the Human Condition – it is an integral part of me. Alternatively a giant hypothetical photo album with pictures of the places I have been and people (and dog) I have loved.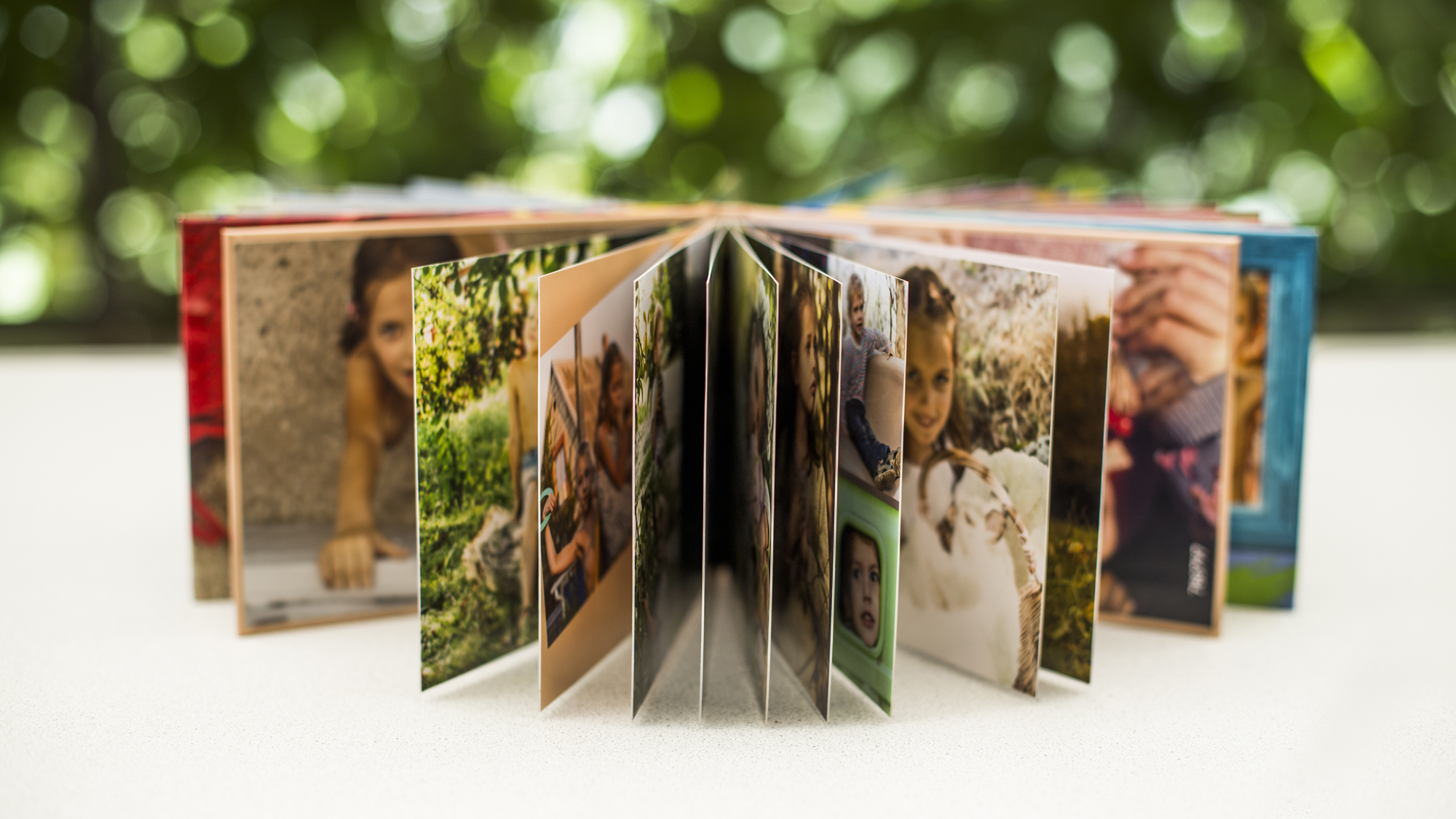 Is there a book you'd love to see made into a film?
Confessions of a Justified Sinner
[Interesting choice – I remember reading that when studying ScotLit at Uni and my daughter is currently studying ScotLit at Edinburgh Uni so it's back on my radar again!]
How can people follow you or connect with you on social media?
Facebook and I am just reactivating my Twitter account @BrianPendreigh. Website to follow, maybe.
From the back of the book
A man is sucked into the action of the classic films he watches, The Graduate, Braveheart, The Magnificent Seven, Blade Runner. Is this real? Or in his head? And why?

Ultimately The Man in the Seventh Row is about childhood and adulthood, about obsession and love, and about loss and possibility of redemption.

It is available here for the first time with three short stories that complete the journey.