I'm pleased to be joined by Ruby Fiction author Ella Cook today. Ella's debut novel Beyond Grey was published yesterday and below she tells us a bit about how that came about, as well as her earlier writing featuring spell-casting unicorns! If you like the sound of the book, you'll find buying options for various e-book retailers on the Ruby Fiction website here: Beyond Grey
First of all, would you tell my blog readers a little about yourself?
By day I'm a Bid Writer and Business Development specialist – I help design proposals to support some of the most vulnerable children and families in the country. I love being able to write for a living, and knowing that I'm helping to make a difference is so incredibly rewarding.
I grew up in London, where Grandma had a miniature wishing well in her garden that was regularly visited by fairies who would leave well-behaved children little gifts. Now, I live in Warwickshire where there's almost definitely fairies somewhere, and the wishing well sits on my rockery. I still look for magical moments in everyday life, and am often surprised by how often I find them!
What inspired you to start writing?
I've been writing for as long as I can remember, and it's what I've always wanted to do. But I like to think that I've improved from my earlier stories which often featured flying, talking, spell-casting unicorns (well, I was about 6!).
I stopped writing fiction for a bit while I was studying, but then started again when my Mum got sick. She wanted something to read while undergoing treatment, and I needed something to do while sitting on oncology wards with her – and that's how Beyond Grey developed from an idea on a stormy road to the novel you're reading about.
Tell me about your journey to publication
It wasn't a particularly smooth one. I stopped writing for a while after life got in the way, and left my novel sitting moth-balled on a virtual shelf for far too long. I lost confidence in myself. But then I found a brilliant writer's group, who encouraged (and nagged, and prodded) me back into writing. I was fortunate enough to enter and win a couple of short story competitions, which prompted me to revise my novel, and submit to Ruby Fiction. They loved it, and I loved them – so now they're publishing Beyond Grey.
In a nutshell, what is your book about?
In a single word: Hope. Beyond Grey is about finding light and hope in the greyest of places, and learning how to love again. It will probably make you cry, and laugh, and hopefully leave you feeling happy and filled with hope.
How did you come up with the title for your book?
Being totally honest – my publishers did – but I love it!
How do you plan to celebrate publication day?
Sadly, given that we're back in lockdown, it'll probably be all online! In another year, it would probably have involved a party. Another one to add to my list!
Do you have a work in progress just now?
I have a couple ongoing right now, both are about love, hope and healing. The one I'm about to send to my publishers only occurred to me a couple of months ago, and I've been writing furiously ever since. It's recently finished and I'm editing. It's the story of a little girl who wasn't able to enjoy the Christmas she deserved – something we can all emphasise with this year – and how a community come together to bring the magic back.
What's your favourite book you've read in the past few months? Or favourite three if you can't decide!
I've loved the Art Café series by Sue McDonagh. They're so easy to read, and I've fallen a little bit in love with the characters.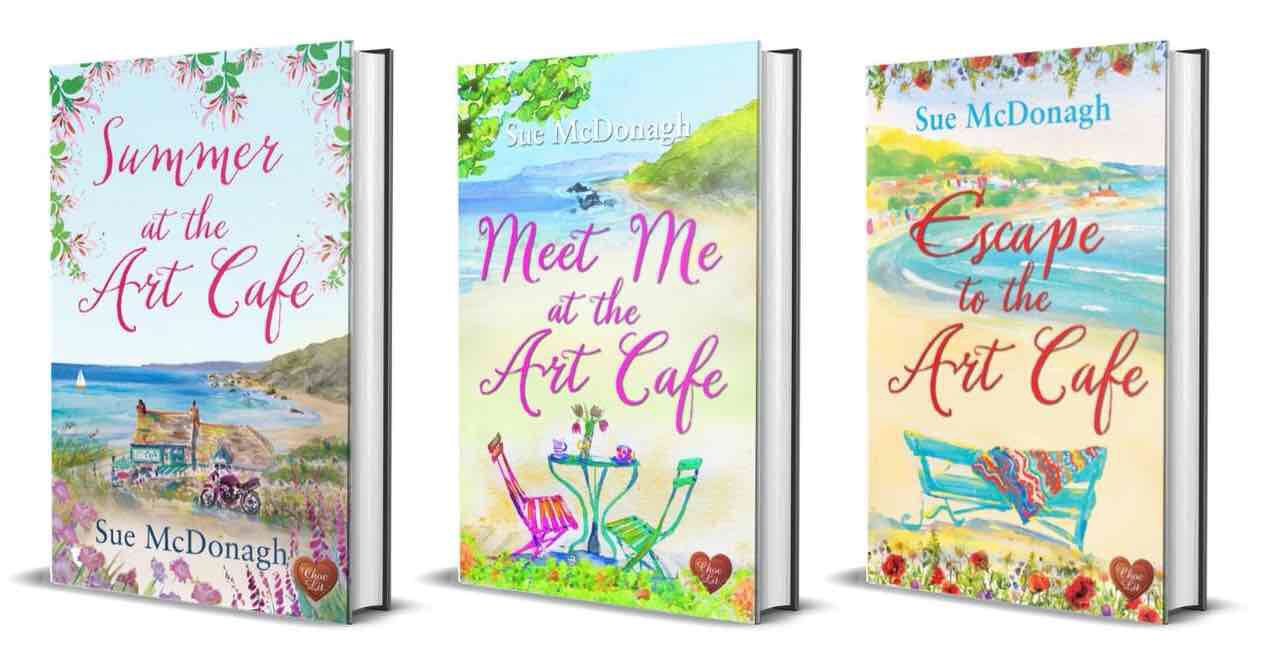 Good choices – I really enjoyed these too!
What are you reading just now?
Logging Off by Nick Spalding. He's hilarious
If you were on Desert Island Discs, what one book would you take with you?
I'd cheat and pack my kindle instead. It's the same size as one book, so can I get away with it? If not, I'd probably take something by Terry Pratchett.
I'd probably want my Kindle too but I think that is cheating slightly!
Is there a book you'd love to see made into a film?
Apart from Beyond Grey which I found myself picturing as I wrote it, I'd quite like to watch the Lioness series from Tamora Pierce. They were favourites growing up, and I always thought they'd make a great series of films.
How can people follow you or connect with you on social media?
You can find me on Twitter at @EllaCookWrites, and on Facebook at @WrittenbyElla . Author
And finally, if you could be a character in any book you have read, who would it be and why?
Sorry – I can't come up with an answer for this one – some days I'd say Arwen from LOTR, or Alanna from the Lioness series. Other days I'd quite like to be Angua from Pratchett's Watchmen. But in reality, I'm probably more like Bridget Jones – including being ever so slightly less than glamorous when under pressure!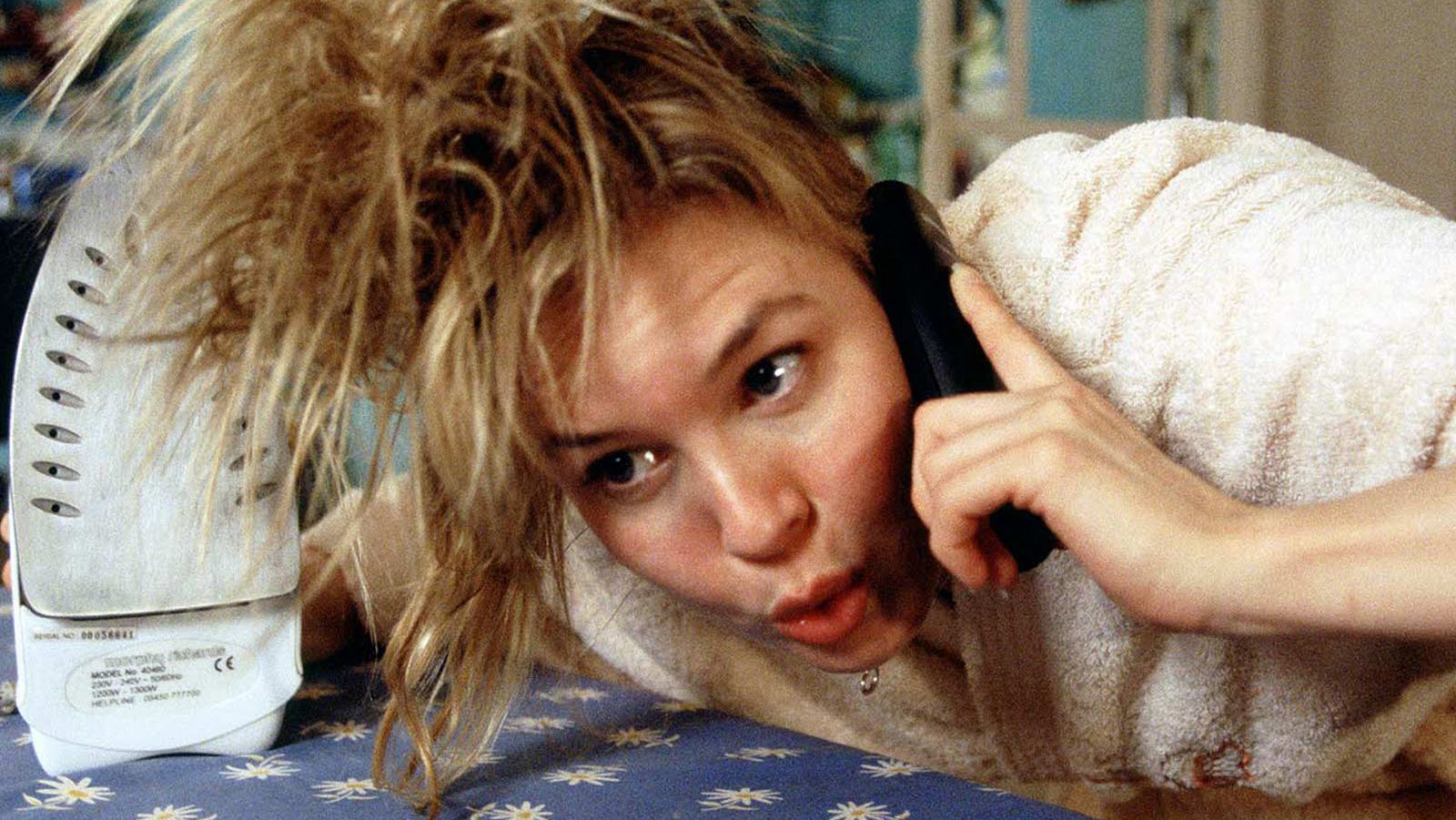 From the back of the book
What if you became an outsider in your own life?
Jennifer Hughes doesn't have an extraordinary life, but that doesn't matter – she loves her family and enjoys her job as a teacher. In her eyes, her unextraordinary life is utterly perfect.

But then, in the blink of an eye, Jennifer finds herself cut off from everything she knew and loved, confined to a strange new world and forced to watch from a distance as her family and friends pick up the pieces.

Can Jennifer hold her perfect life together, even though she's not living it herself?