Paying a return visit to my Author Spotlight is Morton S Gray. Her latest book, Summer at Lucerne Lodge, is published today by ChocLit. Welcome back Morton – would you tell my blog readers a little about yourself?
I love learning new things and they often end up in my books. Crocheting blankets, making perfumed soap and weaving have kept me sane during lockdown. I have been researching my family history for many years and I'm fascinated by the new avenues of research opened up by genealogical DNA testing. When I write fiction, I love the process of solving a mystery that links my characters. My sixth novel for Choc Lit Publishing, Summer at Lucerne Lodge is published on 20 April 2021. My books are stand-alone titles that can be read in any order, but are linked by my fictional seaside town of Borteen.
In a nutshell, what is your latest book about?
Summer at Lucerne Lodge is about the consequences of hidden family secrets. The back of the book says:-
Could a beautiful old house and a handsome stranger hold the key to a life-changing secret?
Rosie Phillips could be forgiven for not being immediately won over by Tanner Bryant. After all, their first meeting involves him knocking a tray of prawn cocktail over her very expensive dress at a charity event in the grounds of Lucerne Lodge.
But little does Rosie know how pivotal that awkward first meeting will be, or how the Lodge will become the unexpected backdrop for a summer spent finding out who she really is, and who she could be …
How did you come up with the title for your book?
Lucerne Lodge is the house and small estate with a lake that features heavily in the book, my publisher wanted summer in the title, so we combined the two and settled on Summer at Lucerne Lodge.
How do you plan to celebrate publication day?
I have a regular Zoom meeting these days on a Tuesday morning, so I will be joining that and raising a cup of coffee to Summer at Lucerne Lodge. Beyond that I usually find that publication days are a whirl of social media activity. My husband and I have been walking 7-8 kilometres a day since March 2020 so I will have to fit that in somewhere too.
Do you have a work in progress just now?
My character, Buzz, a mystic man who reads tarot, runs a crystal shop in Borteen and draws walkable labyrinths on the beach in my fictional seaside town of Borteen for charity has appeared in several of my books. He's also in Summer at Lucerne Lodge and is now the hero of my seventh Borteen book. He is an older hero and that appealed to me for a change.
What's your favourite book you've read in the past few months? Or favourite three if you really can't choose!
Three favourite recent reads are The Ladies' Midnight Swimming Club by Faith Hogan, Secrets of the Mist by Kate Ryder and Finding Home by Kate Field.
[I loved Finding Home too!]
What are you reading just now?
Right now I am reading an advance copy of Jane Cable's The Missing Pieces of Us and I am thoroughly enjoying it.
[I've read that too and it's lovely.]
How can people follow you or connect with you on social media?
You can catch up with me using the following links:-
Website and blog at www.mortonsgray.com
Twitter @MortonSGray
Facebook page – Morton S. Gray Author – https://www.facebook.com/mortonsgray/
Instagram – https://www.instagram.com/morton_s_gray/
And finally, if you could be a character in any book you have read, who would it be and why?
It would have to be Elizabeth Bennett in Jane Austen's Pride and Prejudice. I think I would choose Lizzie because I can so easily imagine myself in her shoes and following the journey she does in the book as she changes her opinion of Mr Darcy.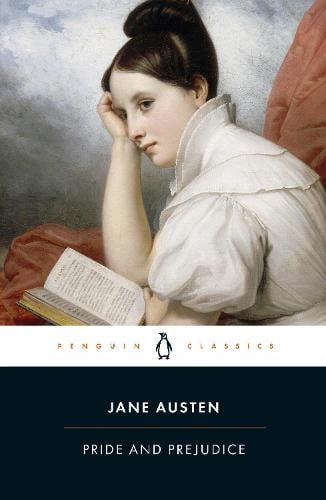 Summer at Lucerne Lodge is published today in ebook format.
You'll find buying options on the ChocLit website here: Summer at Lucerne Lodge