I'm pleased to be welcoming Helen Bridgett back to the blog. Helen joined me recently to talk about
her crime novel Wrong Sort of Girl (you can read that here) but now she's here with
her romantic fiction author hat on to tell us about Christmas at Serenity Bay.
I'll be reading that later this month so watch out for my review.
First of all, welcome back – can you tell us what you've been up to recently?
Hi there – and thank you for inviting me back – I'm delighted to be sharing my latest novel with you. What have I been up to? Well it's been a funny old year hasn't it? I've been out visiting friends and family that I haven't seen in some time and of course I've been writing and editing too. We had some gorgeous weather over summer and early autumn so I also went out walking several times and although I haven't been abroad, I have enjoyed our glorious British countryside and coast. I've climbed a few Wainwrights in the Lake District and I also got up at 3am to go kayaking at sunrise on the summer solstice! Typically it was cloudy that morning!
In a nutshell, what is your Christmas book about?
Christmas at Serenity Bay is a sequel to the summer novel and we're back in Serenity with all our favourite characters. This time, the village is hosting a film shoot for a TV drama – a cosy mystery rather called the Montgomery Mysteries! For Maggie, the landlady of the local pub, this is extremely exciting because it features her favourite actor. It all takes place in the weeks leading up to Christmas and when things start going wrong during the shoot – Maggie starts investigating.
What are your favourite parts of this book?
I have to confess that I loved writing this one and had such a good time! The TV drama features a crime solving chocolate Labrador – and yes I have a choccie lab (who couldn't solve a crime for all the snacks in the world!) – so really enjoyed putting him as one of the characters. The action also incorporates Holy Island, just off the Northumberland coast and it really is a magical place. I loved going there to check the layout and the tide times. Sometimes doing the research is a joy. Also Chloe, our leading lady, simply cannot think what to get her leading man for Christmas and I think this is one of those dilemmas we all face. So there's lots going on that I had fun writing but all in all, it's just a wonderful Christmas story!
Do you still keep any Christmas traditions from your childhood?
Is falling asleep after lunch technically a tradition!?
My childhood was a very long time ago but two things spring to mind – first of all, we still do stockings for each other and I still put a satsuma in the bottom of mine! A stocking just doesn't feel the same without one.
Secondly – I always watch Sound of Music. I just love my musicals and as it's often aired on Boxing Day, the house is usually empty and I can snuggle up on the sofa and sing my heart out!
How do you plan to celebrate Christmas this year?
Fingers crossed – this year we'll be back to having the whole family together. Everyone will gather at mine and I usually do the cooking. I can't decide whether to go traditional or do something very different. We always have a big walk in the morning just to burn the calories before we indulge but I think I'd like to try and keep things simple. Last year taught us that it's about people above all.
What's your favourite Christmas film?
Sound of Music! Okay – so it's not technically set at Christmas but I would be devastated to have a year without it!
And a favourite Christmas song?
I think Fairytale of New York is probably the one I'd sing along to. I don't tend to like the schmaltzy ones !
Do you have a favourite Christmas book?
I love a ghost story over winter and I think A Christmas Carol takes some beating. That or something like The Small Hand by Susan Hill.
What Christmas book are you looking forward to reading this year?
As I've mentioned, I'm a really keen hiker and one of my favourite places to walk is Scotland so I'm looking forward to reading Kirsty Ferry's Christmas on the Isle of Skye – the cover is simply gorgeous!
How can people follow you or connect with you on social media?
I'm on twitter – www.twitter.com/Helen_Bridgett
And Facebook – www.facebook.com/helenbridgettbooks
And finally, what's the best Christmas present you ever received?
That's a really tough one and I'm going to go all schmaltzy myself and say that arriving at this Christmas with my family and friends safe and sound is the very best present I could ever have.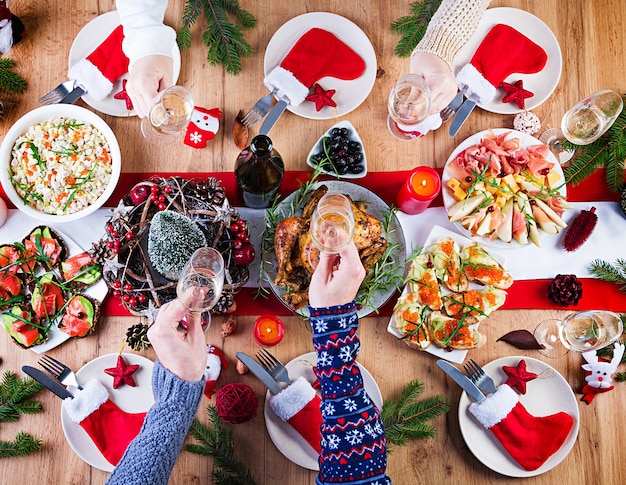 Thanks so much Helen – I hope you enjoy having all the family round.
Christmas at Serenity Bay is published by Ruby Fiction and available now
You will find buying link on the Ruby Fiction website: Christmas at Serenity Bay